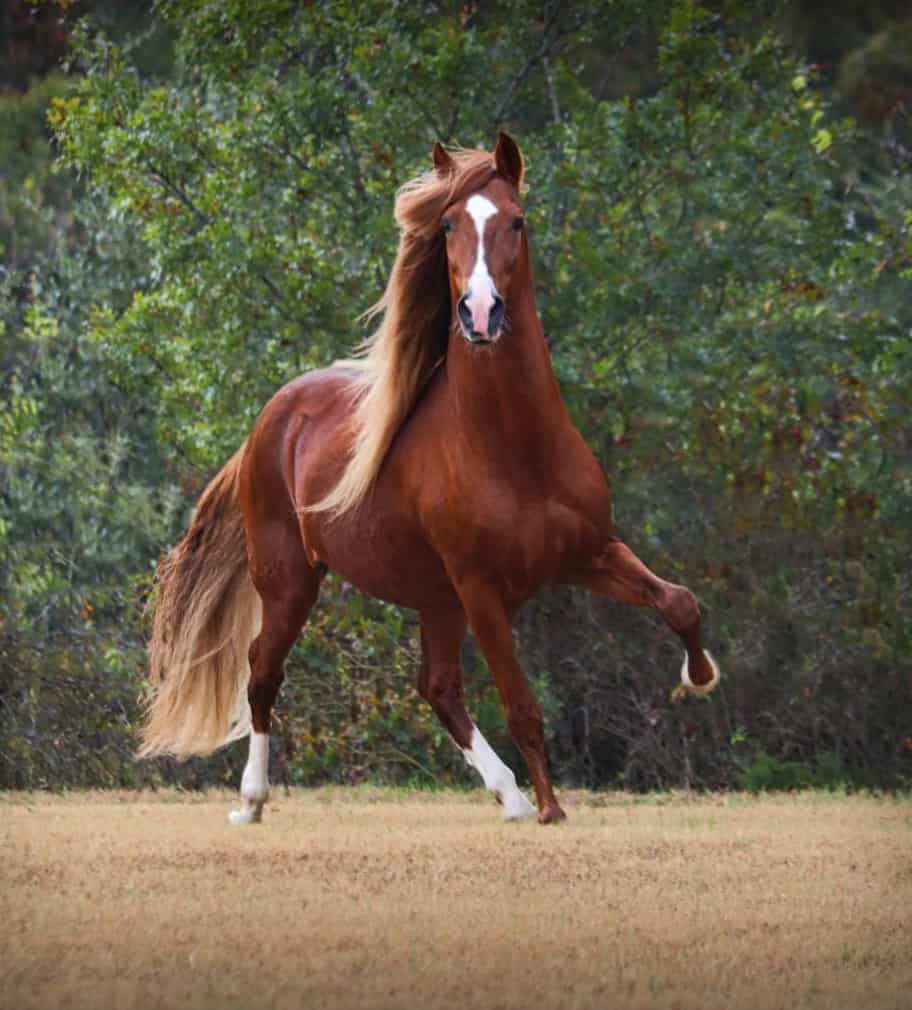 A Bit About Us
North American Peruvian Horse Association
The North American Peruvian Horse Association's mission is to serve as a member-represented equine association; protect the integrity and accuracy of breed records and registration process; provide services to meet the needs of the show and recreational owner/rider; and promote the Peruvian Horse.
The Smoothest Riding Horse in the World!
There is "something for everyone" in this smooth, elegant animal; riding comfort, strength and stamina for the avid trail rider; calm tractable disposition so important in the family mount; arrogant, flashy presence and action which set the exhibitor and parade rider apart from others.
Read More...
Member Benefits
Learn more about the programs we offer for the Peruvian Horse Breed in North America & for our NAPHA members.
NAPHA Latest News & Announcements
NAPHA'S 2019 Year-End Award Winners We are proud to announce our high point juniors and horses for the 2019 show season. All of these awards speak to the dedication of our exhibitors and to the wonderful horses that have achieved
Since the normal December mailing has been delayed pending the setup of the new mailbox, etc., the Board has extended the deadline for stallion reports by one month.  Please turn in stallion reports by February 15th, 2020.