Congratulations Joy of Riding Participant Cheryl Calentine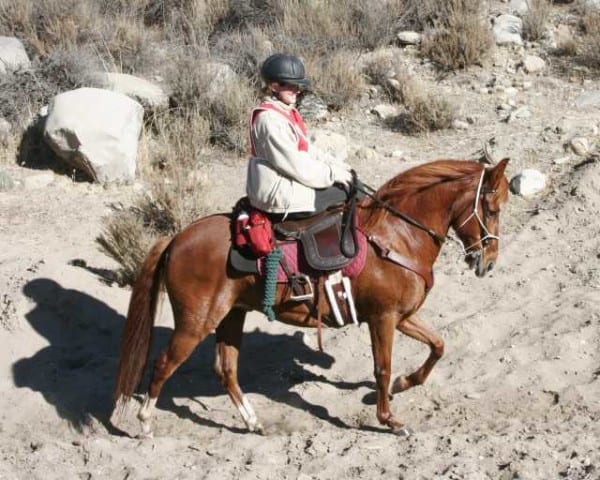 Joy of riding participant Cheryl Calentine and her horse *AHT Romantico receive 2008 International Side saddle Organization (ISSO) Awards.
Top Peruvian – sponsored by NAPHA went to *AHT Romantico. NAPHA was the only breed organization to sponsor a horse. First place English Activities by one point for both Cheryl and Romantico.
Cheryl also received the following awards:
3rd in Senior A
6th in English Pleasure
8th in High Point Rider
8th in English Equitation
8th in Non-Competitive Even